SDG ACCOUNTANTS — SERVICE AREAS
SDG Accountants provides Accounting, Bookkeeping and Taxation Services in the following areas:
Contact a Tax Accountant at SDG Accountants for Accounting & Tax Services in the United States
Our Accounting and Tax Services Include:
GET A CALL BACK
If you need to speak to SDG Tax Accountants about a general query fill in the form below and we will call you back within the same working day.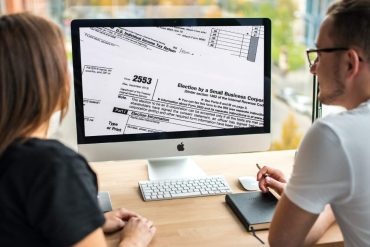 If you're a business owner, you may be considering filing an S Corp Election for...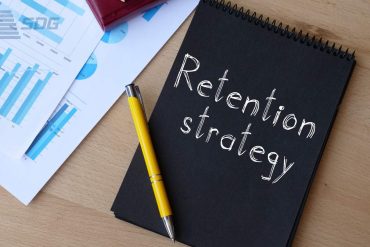 The Employee Retention Credit (ERC) is a tax credit that has been a valuable too...