CHICAGO TAX ACCOUNTANT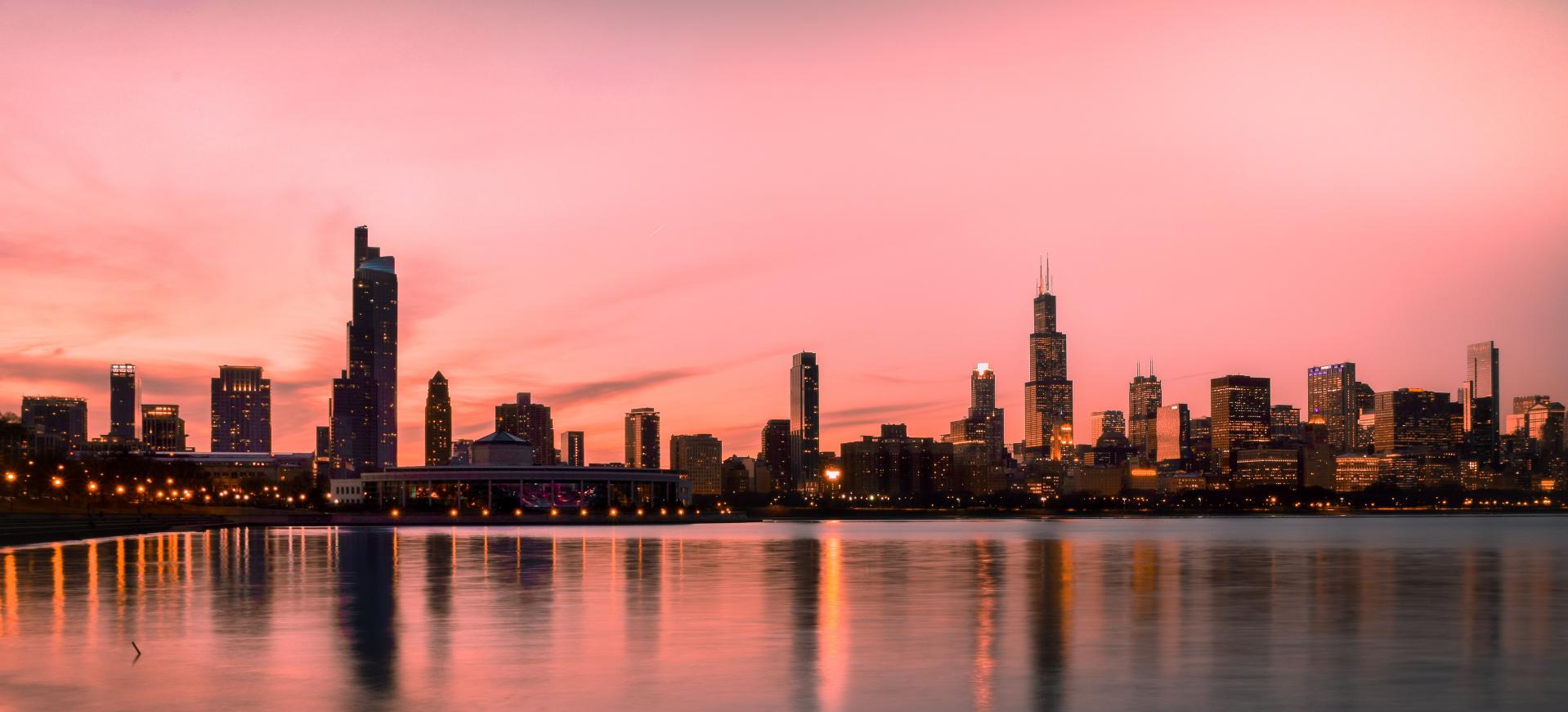 SDG Accountants in Chicago and many other cities across the United States provide low-cost bookkeeping, tax returns, and other tax services to small businesses and individuals. Our experienced Chicago Tax Accountant does the work so you can relax and concentrate on building your business. We will do all in our power to help your company succeed. We begin our projects by analyzing every area of the client's business and going over every document and detail to ensure we take the necessary measures for you.
We work closely with our clients and communicate every piece of information to them to ensure that they trust us and are satisfied with our services. We have been servicing clients across the border in Canada and the United States for many years and believe we are the ideal CPA firm for your tax and accounting needs. We constantly make sure that our clients leave with a big smile on their faces after interacting with us, and they always look back at us anytime they have a tax-related problem. All you have to do is provide us with the necessary documents for your needs, and we will finish it as soon as possible and at a reasonable rate.
Chicago is a massive city with a massive population; the people of Chicago require a CPA firm they can rely on for all of their needs. Our Chicago Tax Accountant team provides a wide range of services, including bookkeeping, federal income tax returns, individual tax returns, IRS assistance, expatriate tax, business tax, and more. Contact us right away for all of your accounting and tax needs in Chicago.
Our Chicago Tax Accountant Services
GET A CALL BACK
If you need to speak to a Chicago tax accountant about a general query fill in the form below and we will call you back within the same working day.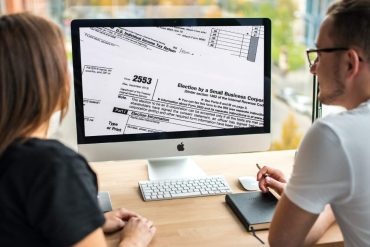 If you're a business owner, you may be considering filing an S Corp Election for...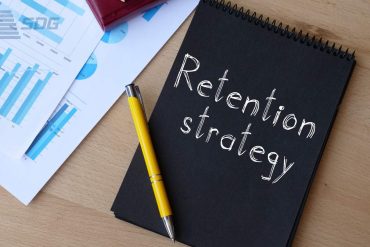 The Employee Retention Credit (ERC) is a tax credit that has been a valuable too...