Restaurants play an important role in today's society. Many children and even adults eat at their neighborhood restaurants on a daily basis. Restaurants have witnessed a significant change in their job since COVID. Many local eateries have been forced to close due to a lack of customers and profitability. It is critical for a community member to have a favorite local restaurant that they can go to whenever they want a late-night snack or a slice of their favorite local pizza.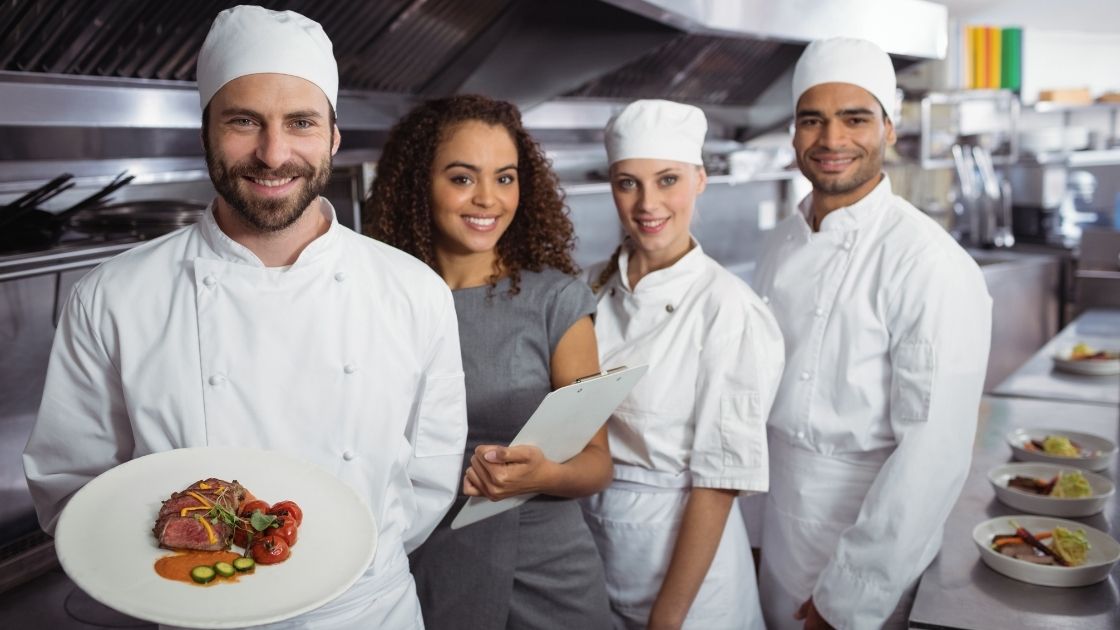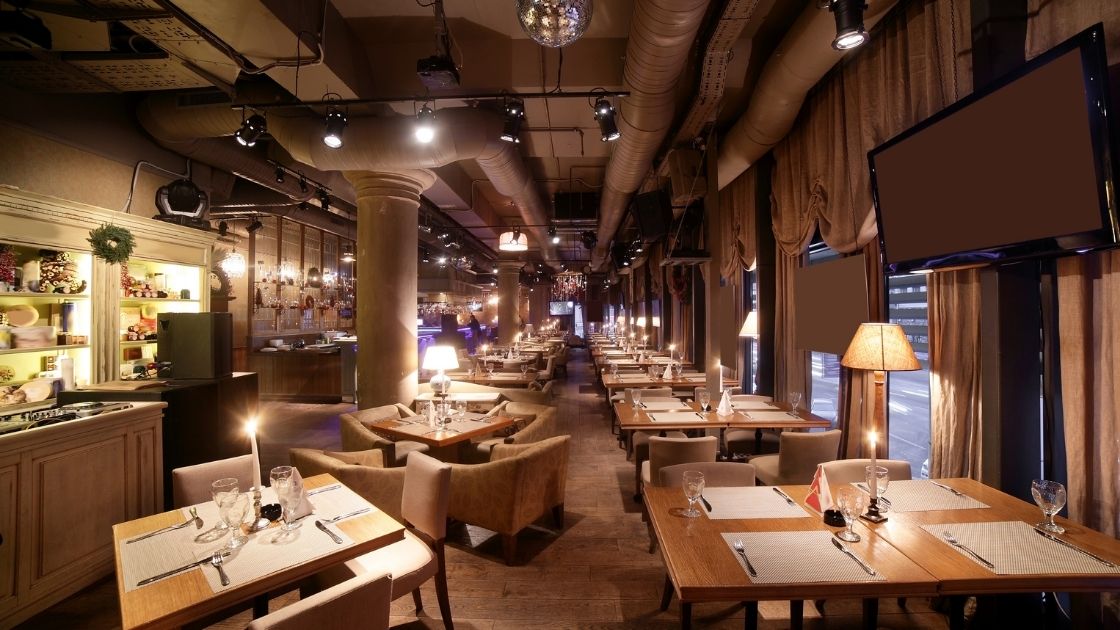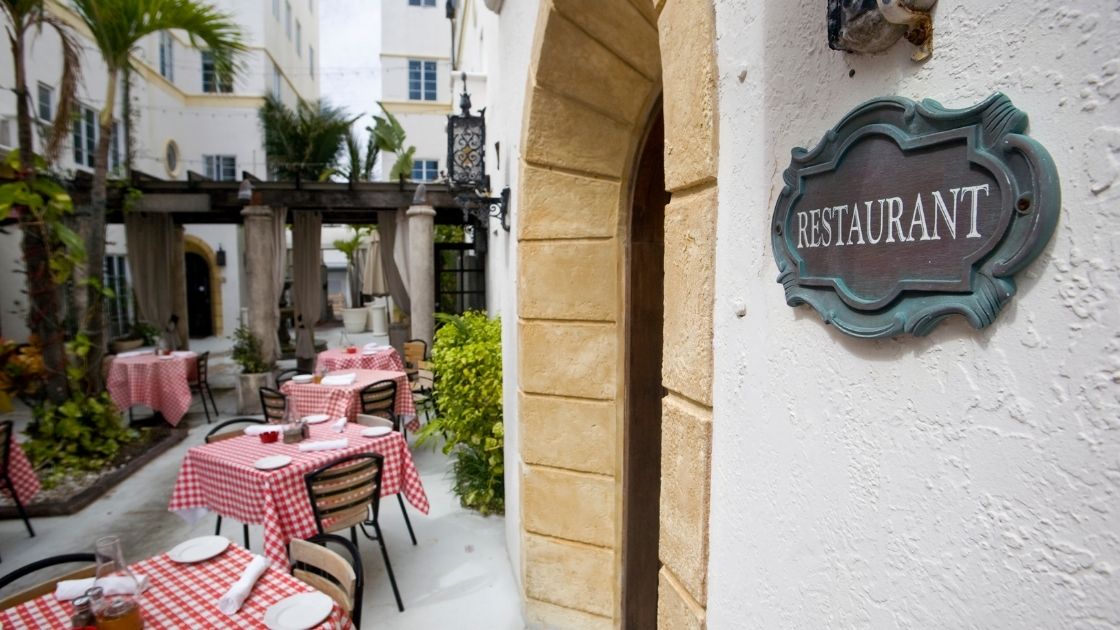 Many of these scenarios were rendered impossible by COVID. Restaurants that were forced to close had an impact on both the community and the restaurant owners. The sharp drop in demand wreaked havoc on businesses and resulted in significant losses for restaurant owners.
Bookkeeping and tax planning are the most frequent services that a restaurant requires from an accounting firm. Many restaurant operators are unsure about how to handle their taxes and how to do so efficiently.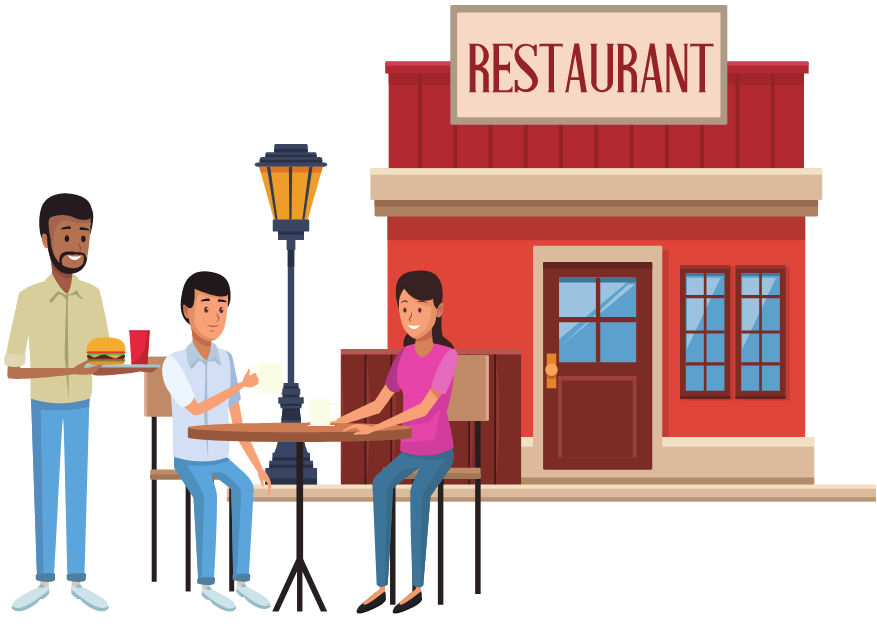 SDG Accountants assists restaurants of various types, including take-out restaurants, dine-in restaurants, and even home deliveries. We are very tech-savvy and employ the most up-to-date technologies to complete tasks swiftly and effectively. For our clients' bookkeeping and accounting needs, we use QuickBooks Online. We don't have to go through all of the in-person meetings for all of the numerous account statements and transactions because QuickBooks allows us easy and uncomplicated access to our clients' files. When working on a client's file, we can quickly access all of their financial details. This way, we won't have to keep contacting you about missing statements and receipts, and we'll be able to conveniently prepare all of your financials and handle all of your taxes. We can help you get the most out of your rent and restaurant bills by finding you a great deal and advising you on what is ideal for your company.
Here's a rundown of some of the benefits you'll gain from working with SDG Accountants:
Time Savings:

We can free up time for you to test and try out new recipes for your restaurant. People trust you to fill their bellies with delicious and delectable meals since you are an expert at superb food and fantastic dining. Our clients trust us to be the experts when it comes to their taxes and bookkeeping services, and it's as simple as that.

Deductions Maximized:

We'll make sure you obtain all of the deductions you're entitled to. Rent for your restaurant, groceries for the business, and restaurant promotion are just a few examples.

We Can Consult!

We excel at providing tax and business guidance. We can assist you if you are unsure where to invest a certain amount of money or if you are unsure whether the business decision you are about to make is the appropriate one. Our team excels in advising business owners on their issues.

Wages for Employees:

If you're not sure what terminology like self-employment tax, estimated taxes, and deductible expenses mean, come to us for clarification. The internet may not always deliver the most accurate and concise information. Please contact us to find out what deductions you are eligible for.