SDG ACCOUNTANTS
SDG Accountants provides world-class tax and accounting services to those with international interests, such as expats, multi-nationals, and high net worth individuals. We understand that it is not sufficient to hire a tax generalist to handle specialized international tax issues. What sets SDG apart is our in-depth knowledge of U.S tax laws.

Due to Covid-19 we are operating remotely and helping Americans globally!
GET A CALL BACK
If you need to speak to us about a general query fill in the form below and we will call you back within the same working day.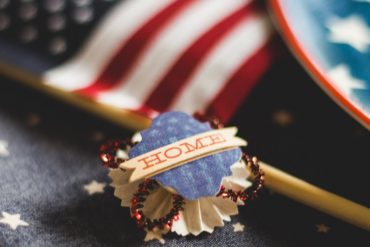 What is the Difference between US Citizens and Green Card Holders When it Comes ...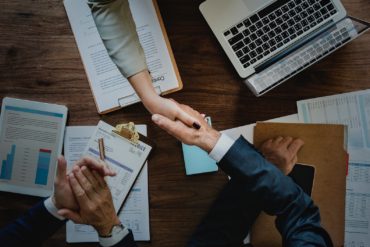 When Is the Foreign Bank Account Reporting (FBAR) Due? Anybody who has a foreig...