What We Can Offer You
We offer services that other firms do not (or cannot) offer such as IRS/CRA representation, forensic tax analysis, criminal tax consulting, and offshore reporting compliance.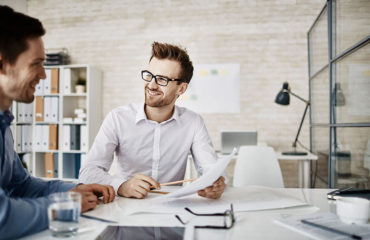 We are specialized in the US Expat Tax helping US Citizens with their cross border taxation. With over many years of US expatriate taxes experience, we are one-stop-shop for both US and Canadian taxes.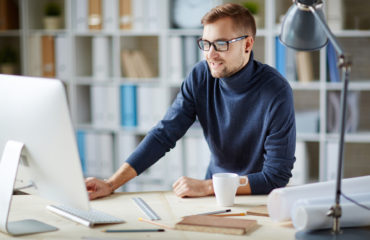 The International tax is very complex, specially when it comes to investing (or) doing business in the United States. Our specialized and experienced team can assist you with your US Business tax needs.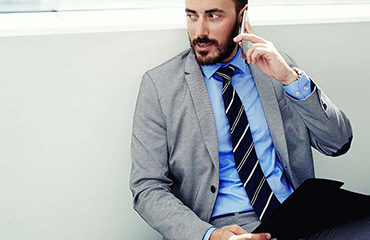 SDG Accountant knows that you have an excellent business idea that you are excited to capitalize on. Let us do the grunt work getting your business registration and active so that you can focus on what you do best!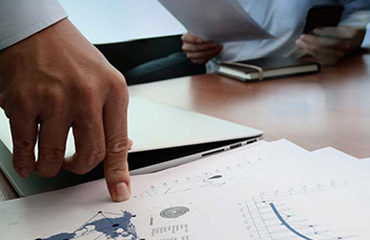 Our bookkeeping services are tailored to meet your needs. We specialize in daily, weekly, monthly, quarterly, and annual bookkeeping services.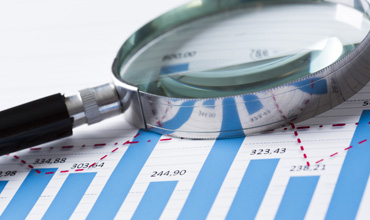 The Streamlined Procedure is an IRS approved amnesty program. SDG Accountant can help in understanding your eligibility on the Streamline procedure program.