About The Firm
SDG Accountants provides world-class tax and accounting services to those with international interests, such as expats, multinationals, and high-net-worth individuals. We understand that hiring a tax generalist to handle specialized international tax issues is not sufficient. What sets SDG apart is our in-depth knowledge of U.S. and Canadian tax law as well as the Tax Treaty.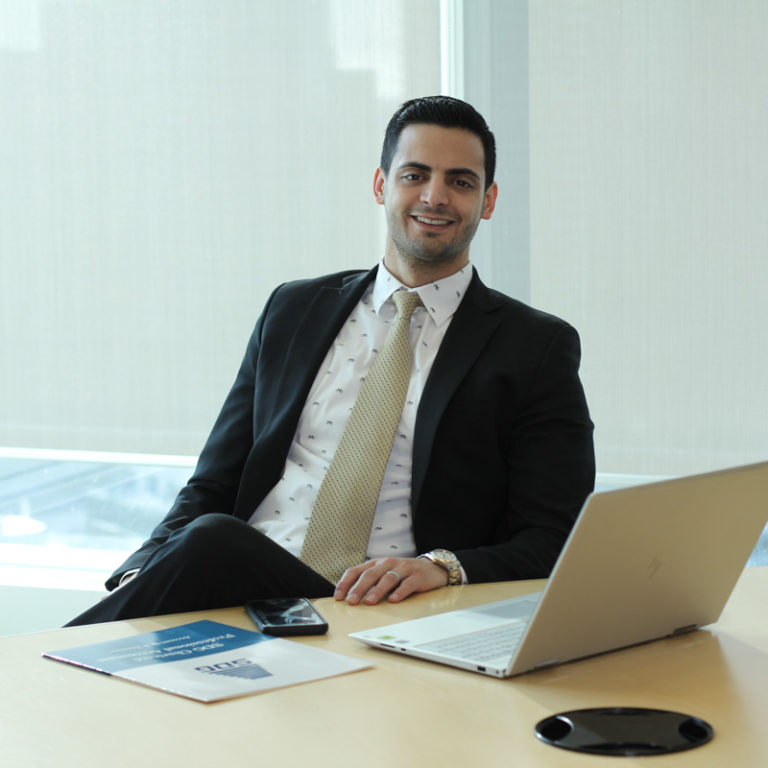 Principal
Sami Ghaith, MBA
Sami Ghaith, MBA, is the owner of SDG Accountant LLC. Sam is a licensed Quickbooks Pro Advisor and is a Tax Preparer to Represent taxpayers in front of the IRS. He has taken various in-depth tax courses focused on 1040, 1120-S, and 1065 tax planning. He has worked for multiple high-net-worth private family offices and is diligent in his approach to creating winning tax strategies for his clients. Naturally, Sam is an entrepreneur at heart and is passionate about helping small businesses to grow and maintain success. Due to his tech-savvy skills, he is always good at recommending great digital solutions for his clients to streamline their businesses. In his prior roles, he's worked for reputable large accounting firms and gained deep insight into providing excellent consulting services. In his free time, Sam loves to travel to new countries, attend sporting events and try great food!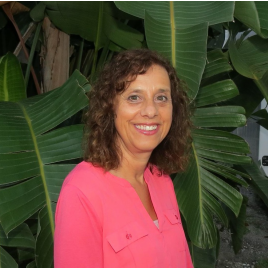 Bookkeeper & Office Manager (U.S. Taxation)
Karen Larson
Karen Larson is an accountant from London England.
Karen worked for Miksch & Company CPA as a bookkeeper for 20 years before the company was acquired in January 2022 by SDG Accountant, LLC.
Karen continues to provide bookkeeping to clients and is excited to continue providing the same professional attention to detail as before.
Prior to leaving England, Karen worked for the Bank of England in the fraud department. She also worked for 6 years at Harris Semiconductor, managing the OEM Military Spec department.
Karen loves to travel and has spent many years living in various countries, including Morocco, Spain, Thailand and volunteering on a Kibbutz in Isreal.