SAN FRANCISCO TAX ACCOUNTANT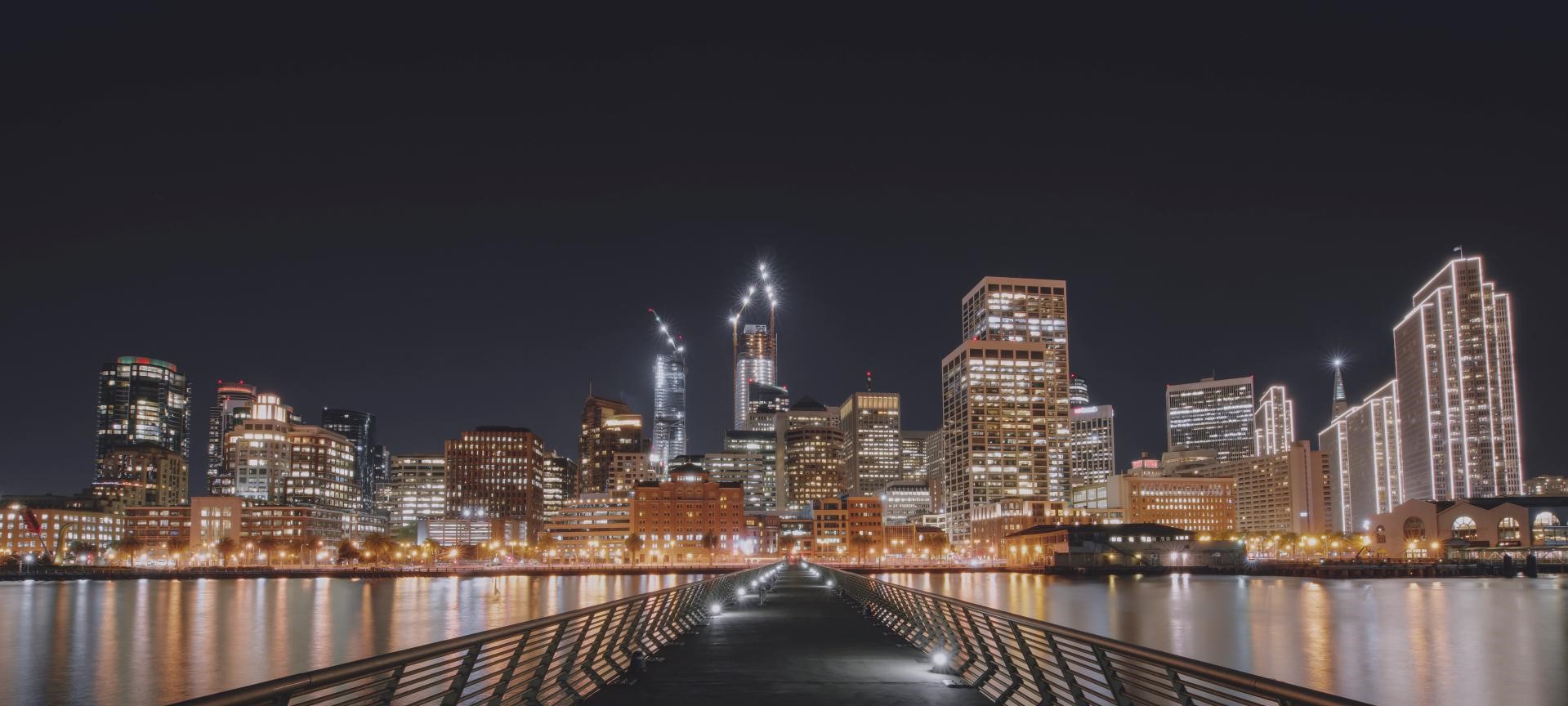 San Francisco, California is a wonderful city with wonderful people, and we wish to assist them with whatever challenges they may have. SDG Accountants is an accounting tax organization comprised of a superb team of tax advisors and CPAs with years of experience in attempting to expand firms and assist them with taxes. Our incredibly talented San Francisco Tax Accountant team will determine what is best for you and advise you on the finest option.
We serve all types of clients, including small enterprises and individuals, and walk them through the processes required to grow their organization. Our experienced San Francisco Tax Accountant team is committed to minimizing your taxes and expanding your tax-free benefits. We are not like other organizations whose sole focus is money; we investigate all aspects of your business and present you with the best advice to help it grow and expand.
We've spent years assisting individuals and organizations in finding comprehensive solutions. Our clients always leave with a smile, which we consider to be our greatest achievement because, for us, the comfort and contentment of our clients is everything. Join us today and add your name to the list of delighted customers.
Our San Francisco Tax Accountant Services
GET A CALL BACK
If you need to speak to a San Francisco tax accountant about a general query fill in the form below and we will call you back within the same working day.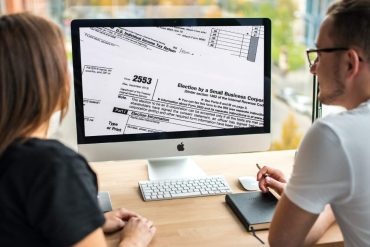 If you're a business owner, you may be considering filing an S Corp Election for...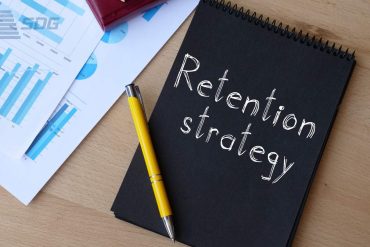 The Employee Retention Credit (ERC) is a tax credit that has been a valuable too...