NEW YORK TAX ACCOUNTANT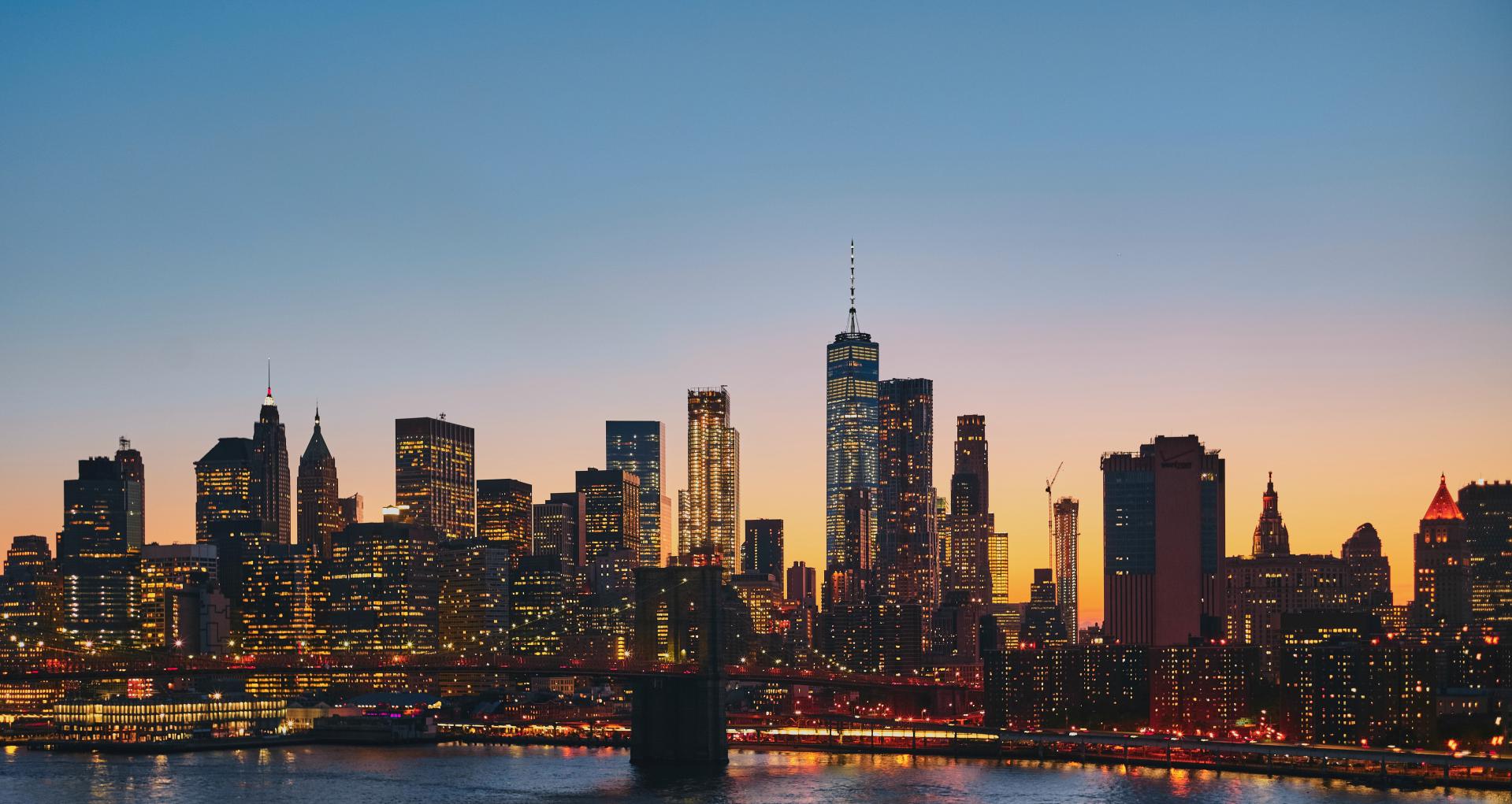 New York, the country's beating heart, where everyone wants to be. It is a place with many amusements as well as many amusers. The city is overcrowded with individuals from all over the world attempting to expand their businesses, demonstrate their talent to the world, or simply because it is relaxing to live in a magnificent city full of lights and entertainment.
Aside from the happiness and satisfaction that New York provides, there are also issues that arise. These issues could be of any kind, including tax or accounting issues. SDG Accountants recognizes such issues and is committed to assisting you in resolving them in the best way possible. Our New York Tax Accountant team is comprised of highly educated tax advisors and CPAs who are dedicated to doing the best job possible for the people.
There are several excellent tax accountants in the city, but none can match to SDG Accountants. We offer a wide range of services and do it with professionalism, attention to detail, and confidence. We are here to assist you if you have a financial, tax, or accounting issue. Schedule a consultation today to engage with one of the country's leading cross-border tax consultants and CPAs.
Our New York Tax Accountant team assist a wide range of individuals and businesses. We can help you solve your difficulties and put your mind at ease, whether you are a small business or an individual. We offer US expat tax, US business tax, bookkeeping, federal income tax returns, and other services. Contact us today to make your mornings shine and your evenings restful.
Our New York Tax Accountant Services
GET A CALL BACK
If you need to speak to a New York tax accountant about a general query fill in the form below and we will call you back within the same working day.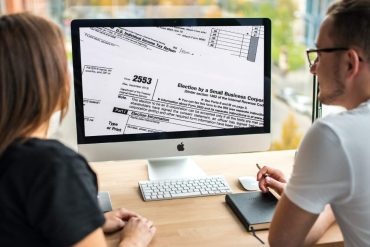 If you're a business owner, you may be considering filing an S Corp Election for...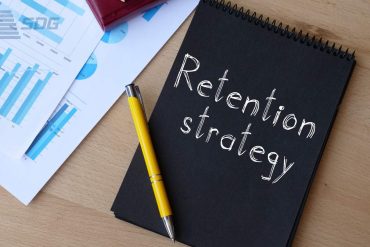 The Employee Retention Credit (ERC) is a tax credit that has been a valuable too...