DETROIT TAX ACCOUNTANT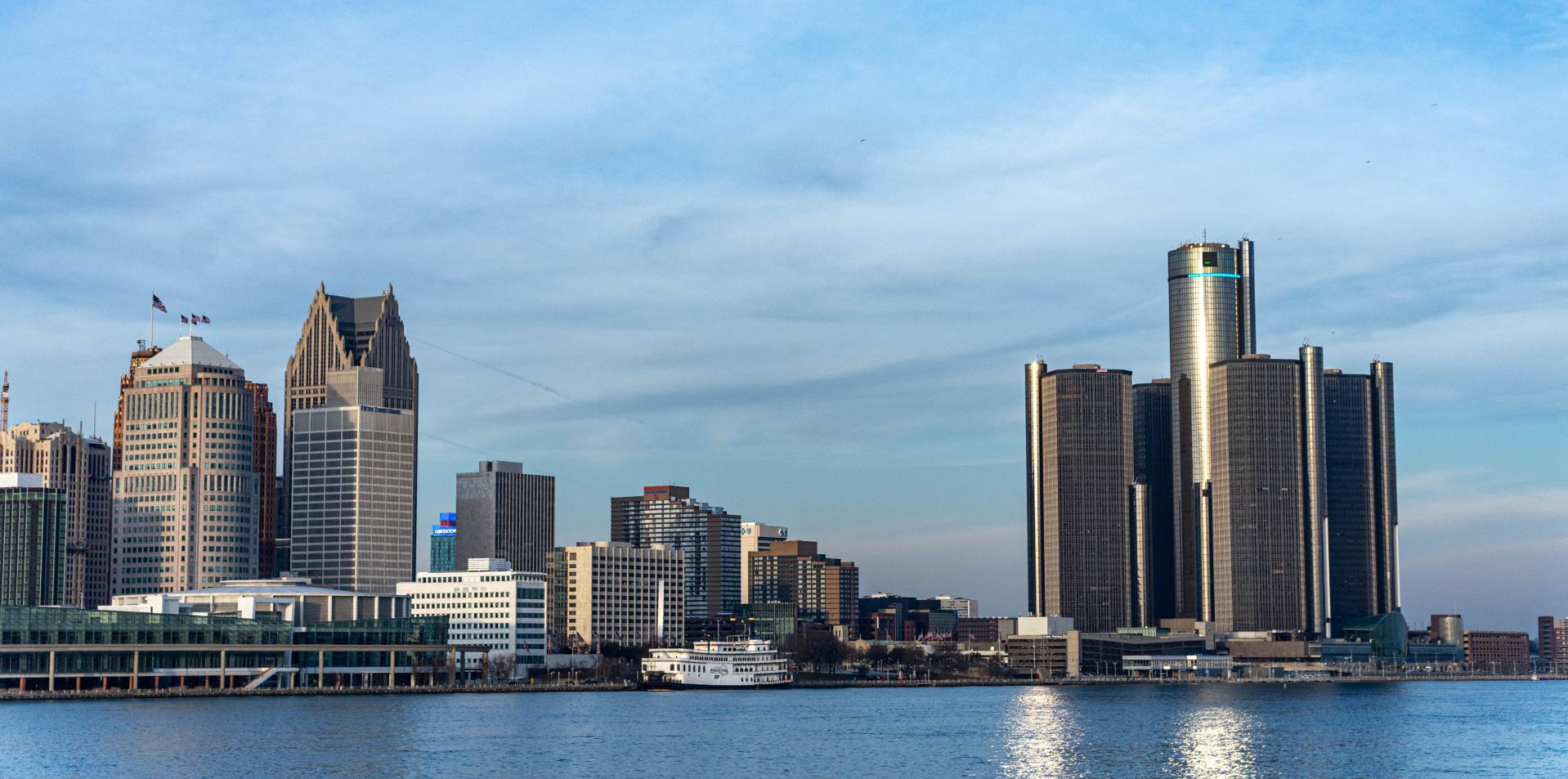 Our talented Detroit Tax Accountant team feels that it is our obligation to address tax problems. We want our clients to be always at peace and never have to worry about their taxes while dealing with us. We are always eager to assist people with their tax issues.
Not many people understand the significance of taxes and the need of dealing with the IRS with the proper representation. The IRS can be difficult to deal with on your own; the list of paperwork, the risk of penalties, it all gets on your nerves. We don't want our clients to be concerned about these issues while they're trying to show their creativity and expand their business. As a result, we at SDG Accountants are here to assist you with all of your accounting and tax issues, as well as to represent you before the IRS. Contact us today to solve your concerns.
SDG Accountants in Detroit, Michigan provide a variety of services ranging from bookkeeping to individual and federal tax returns. We have been serving small businesses and individuals for many years and believe it is time for you to join our list of satisfied customers. Our experienced Detroit Tax Accountant team is always glad to see a new business contact out and seek assistance since they enjoy seeing you happy when they solve your challenges. Contact SDG Accountants right away to book a consultation.
Our Detroit Tax Accountant Services
GET A CALL BACK
 If you need to speak to a Detroit tax accountant about a general query fill in the form below and we will call you back within the same working day.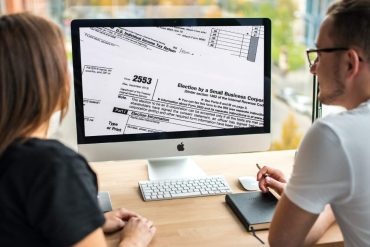 If you're a business owner, you may be considering filing an S Corp Election for...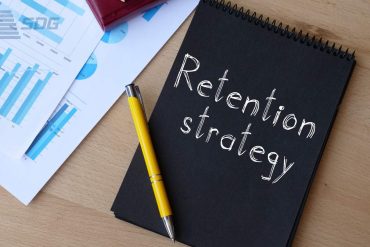 The Employee Retention Credit (ERC) is a tax credit that has been a valuable too...