LOS ANGELES TAX ACCOUNTANT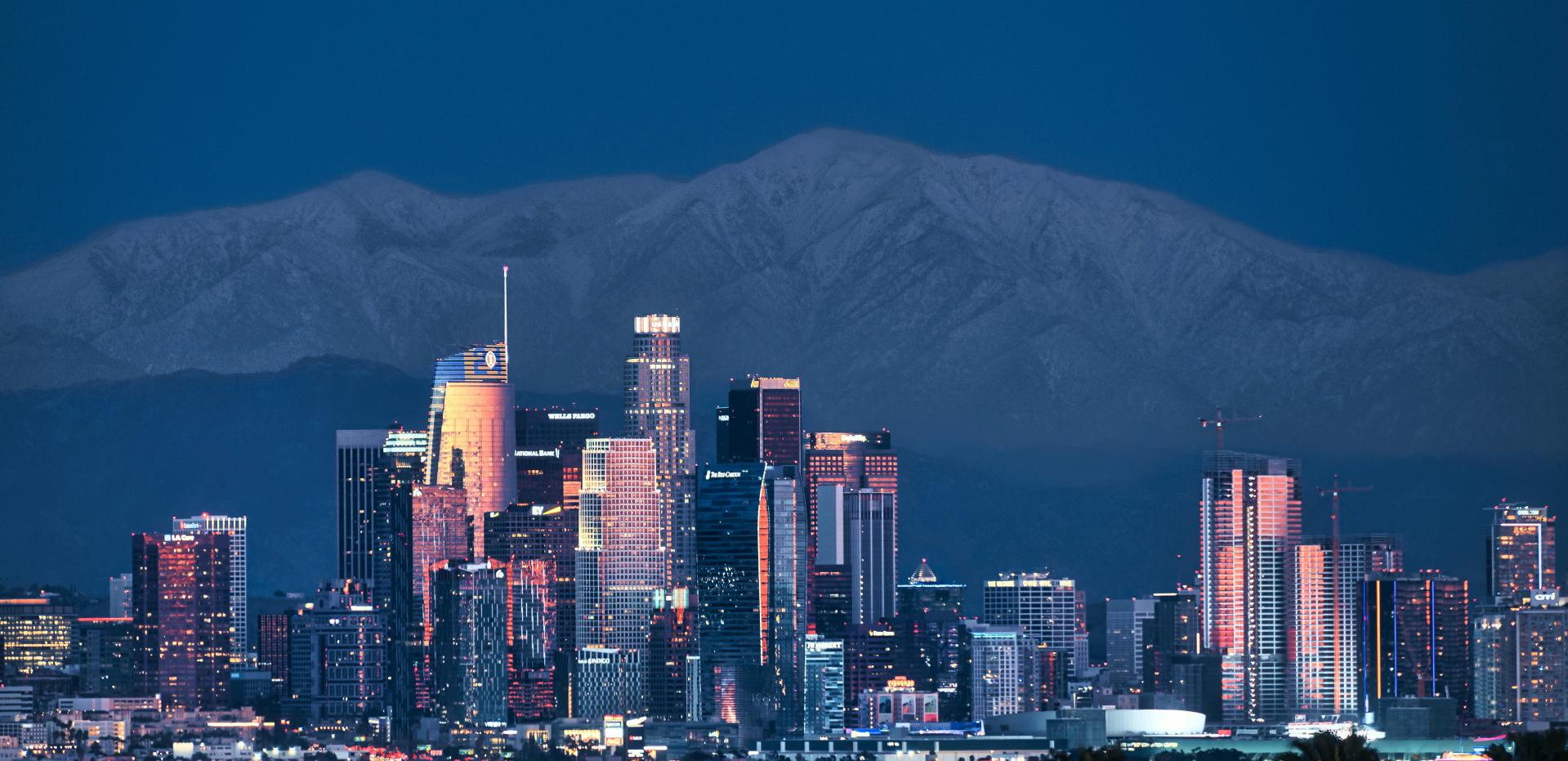 Los Angeles is one of the largest cities in the United States, and it is well-known for its ties to entertainment and the world of celebrities. LA is home to one of the world's most famous wealthy individuals. SDG Accountants understands how difficult it can be to maintain your business while also dealing with all of the financial and tax issues that come along the way. Dealing with the IRS is not easy, which is why our Los Angeles Tax Accountant team is here to assist.
We want you to focus on your business while we handle all IRS issues for you. Our incredibly talented and experienced staff will determine what is best for you and advise you on the finest option. We work with a diverse range of individuals and businesses. We can assist you in resolving your problems and putting your mind at ease, whether you are a small business or an individual. We provide US expat tax, US business tax, bookkeeping, federal income tax returns, and other services in the United States. Contact us right away to solve your concerns.
All we ever aim is to provide the best service possible to our clients. Many firms in California are just interested in making a profit out of their clients' pockets without adequately examining the client's case. Our experienced Los Angeles Tax Accountant team, on the other hand, are constantly seeking to do the best for our clients so that they may display their creativity and talent to the world without having to worry about finding a trustworthy tax firm. Now is the time to schedule a consultation!
Our Los Angeles Tax Accountant Services
GET A CALL BACK
If you need to speak to a Los Angeles tax accountant about a general query fill in the form below and we will call you back within the same working day.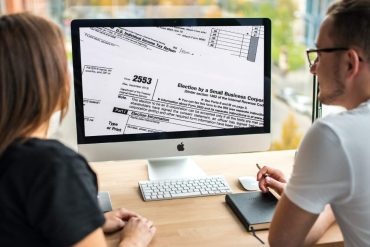 If you're a business owner, you may be considering filing an S Corp Election for...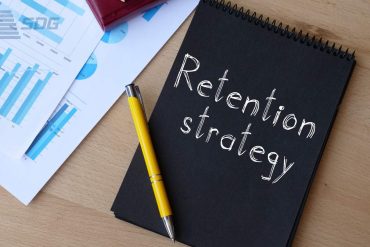 The Employee Retention Credit (ERC) is a tax credit that has been a valuable too...