Many young adults in the United States open a bank account without understanding what it entails. They don't use the services they paid for; instead, they do typical adolescent activities. Many young folks don't touch their savings account until they're fully grown and settled. Their savings account has no money in it; they believe the savings account is the same, thus they should transfer the funds to the checking account. Teens and adults, on the other hand, must recognize that the two accounts are vastly different in many aspects. There are also people in the United States who are underbanked or unbanked, which means they rely on alternative financial services or don't have a bank account at all. The differences between checking and savings accounts, as well as how they benefit their users, will be discussed in this article.
What is a Checking Account?
A checking account is a bank account that is maintained by your financial institution. You can make deposits and withdrawals whenever you want with a checking account. It has the ability to provide both debit cards and checkbooks. The following is a list of all the services provided by a checking account:
Direct online payments: Manually paying monthly bills every month might be time demanding. Instead, of wasting time manually paying bills every month, checking accounts allow you to set up monthly automated payments. It automatically deducts funds from your bank account and pays your bills every month. To make payments easier and more efficient, this might be used for mortgage payments, energy bills, phone bills, and other monthly payments.
Debit card payments: A debit card allows you to make quick and easy payments and easily withdraw funds from your account. For in-person payments, a debit card can be swiped or inserted.
Online bill payments: Some payments aren't recurring and must be made manually; in this situation, you can use your bank account to send payments on demand. You only need to set up the payee, and your bank will send the money to them electronically or by mail.
Interest on Checking Accounts: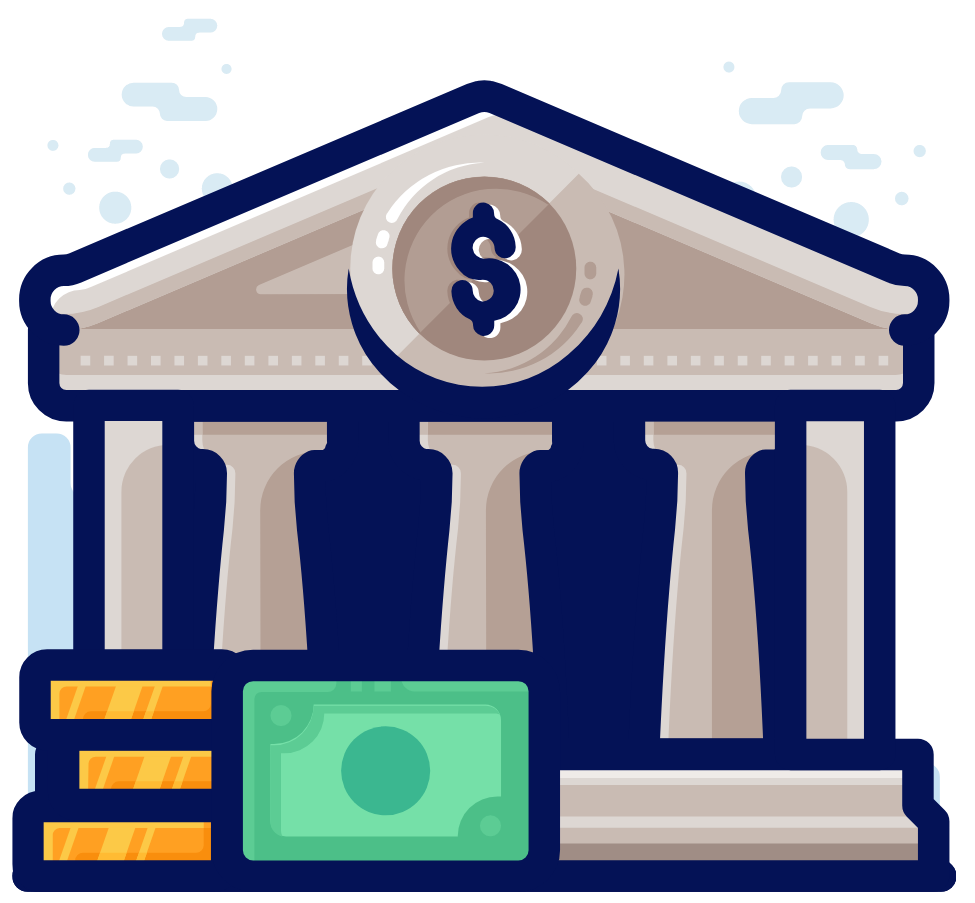 In the United States, interest in checking accounts is quite rare. Some checking accounts, on the other hand, do pay interest. There are various requirements for these accounts, such as having a certain amount of money in your checking account. Chase Bank, Bank of America, and a number of other banks pay interest on checking balances. You must ensure that you understand what your bank requires in order for you to earn interest; otherwise, there is no purpose in creating an interest-earning account.
Daily banking isn't necessarily done with checking accounts. Many people retain a little amount of money in their checking accounts, so there's no need to open an interest-bearing checking account if you're one of them. The best thing you can do now is open a free checking account. Calculate your earnings that will be deposited into your checking account to determine exactly what you require.
Do Checking Accounts Charge Fees?
The majority of checking accounts levy a monthly fee. If you have a free checking account, you can avoid those fees. The first and most straightforward option is to open a free checking account. Many local banks provide no-cost checking accounts with no monthly fees. Another option for avoiding maintenance fees without having a free checking account is to use a debit card. Some banks allow bankers to avoid paying maintenance fees if they meet certain criteria. Set up direct payment for monthly payrolls, for example. Each bank has its own set of rules, so check with yours to discover what services they offer.
What is a Savings Account?
A savings account is a type of bank account that is used to store funds for purposes other than paying monthly bills and costs. Savings accounts can be used for a variety of purposes, including emergency savings, vacation planning, and more. Savings accounts are primarily intended to increase your money; they often pay interest, so you are effectively making money on money you are not currently utilizing. When compared to checking accounts, checking accounts often do not pay interest. Savings accounts allow you to save money and keep it in a safe area where you won't want to spend it on a regular basis. You can also have many savings accounts for various purposes.
Making Withdrawals from Savings Accounts:
Withdrawing money from a savings account isn't always a good decision. There are some time constraints set by federal law for withdrawals. Bankers can withdraw up to six times each month, but some transactions are unrestricted. If you want to transfer your savings to your checking account, you can do so for free. Keep in mind that if both accounts are in separate banks, the transfer from one to the other could take several days. Making cash withdrawals is another excellent alternative for making unlimited withdrawals. Cash withdrawals can be made at an ATM or a bank branch. Requesting a check is another option for making withdrawals. Your bank will be able to print checks for you. You can deposit your check at a different bank in that situation.
Checking vs. Savings: Which is Better?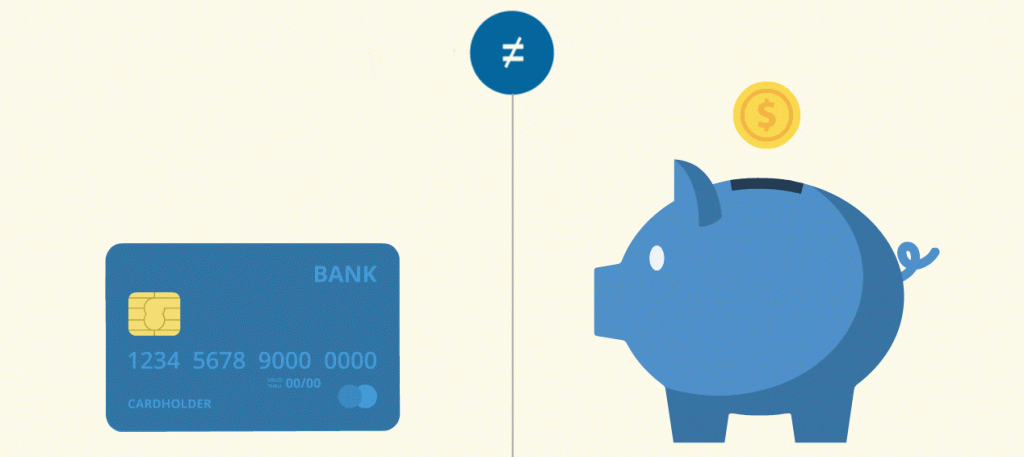 It all comes down to the services you require when deciding between a checking and a savings account. If you find that one matches your needs better than the other, go with it. If you think having two accounts would be beneficial, you can choose both. When choosing an account, make sure to consider all of the services it offers, the maintenance costs it charges, and all other factors to ensure you make the best decision possible.
All of your accounts must be reconciled at the end of the year, and bookkeeping must be completed. To obtain the greatest deal on bookkeeping services, contact our Miami best Tax Preparers in Miami now.