TAMPA TAX ACCOUNTANT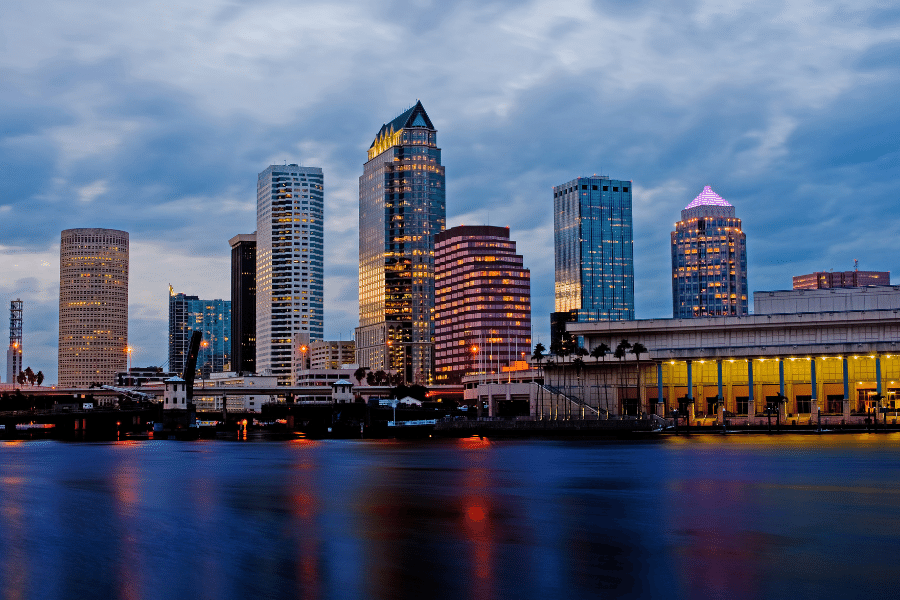 SDG Accountants provides accounting and tax services in various cities across the country. We believe that if people have a problem, it is our responsibility to assist them in finding a solution and to consult them in the best way possible. Our Tampa Tax Accountant team is comprised of highly educated tax advisors and CPAs who are dedicated to doing the best job possible for the people.
We serve all types of clients, including small businesses and individuals, and guide them through the necessary steps to expand their business. Our team is dedicated to lowering your taxes and increasing your tax-free benefits. We are not like other firms whose primary emphasis is money; we study all elements of your business and provide you with the finest advice to help it grow and become bigger.
We operate in a variety of cities across the United States, including Tampa. All you must do is ask! We provide a wide range of services, from bookkeeping to tax returns. The highly populated Tampa requires accountants they can rely on for all their accounting needs. There will never be enough accounting and tax firms in the area, but more significantly, there will never be enough accounting and tax firms in the area that you can completely trust.
Our services include US expat tax, US business tax, incorporation, bookkeeping, and procedural simplification. Contact SDG Accountants in Tampa today to handle your tax concerns at the most affordable costs.
Our Tampa Accountant Services
GET A CALLBACK
If you need to speak to a Tampa accountant about a general query fill in the form below and we will call you back within the same working day.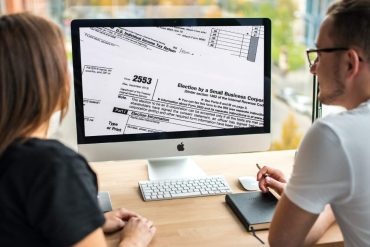 If you're a business owner, you may be considering filing an S Corp Election for...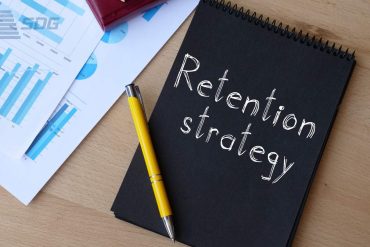 The Employee Retention Credit (ERC) is a tax credit that has been a valuable too...