About The Firm
SDG Accountants provides world-class tax and accounting services to those with international interests, such as expats, multi-nationals, and high net worth individuals. We understand that it is not sufficient to hire a tax generalist to handle specialized international tax issues. What sets SDG apart is our in-depth knowledge of U.S. and Canadian tax law as well as the Tax Treaty.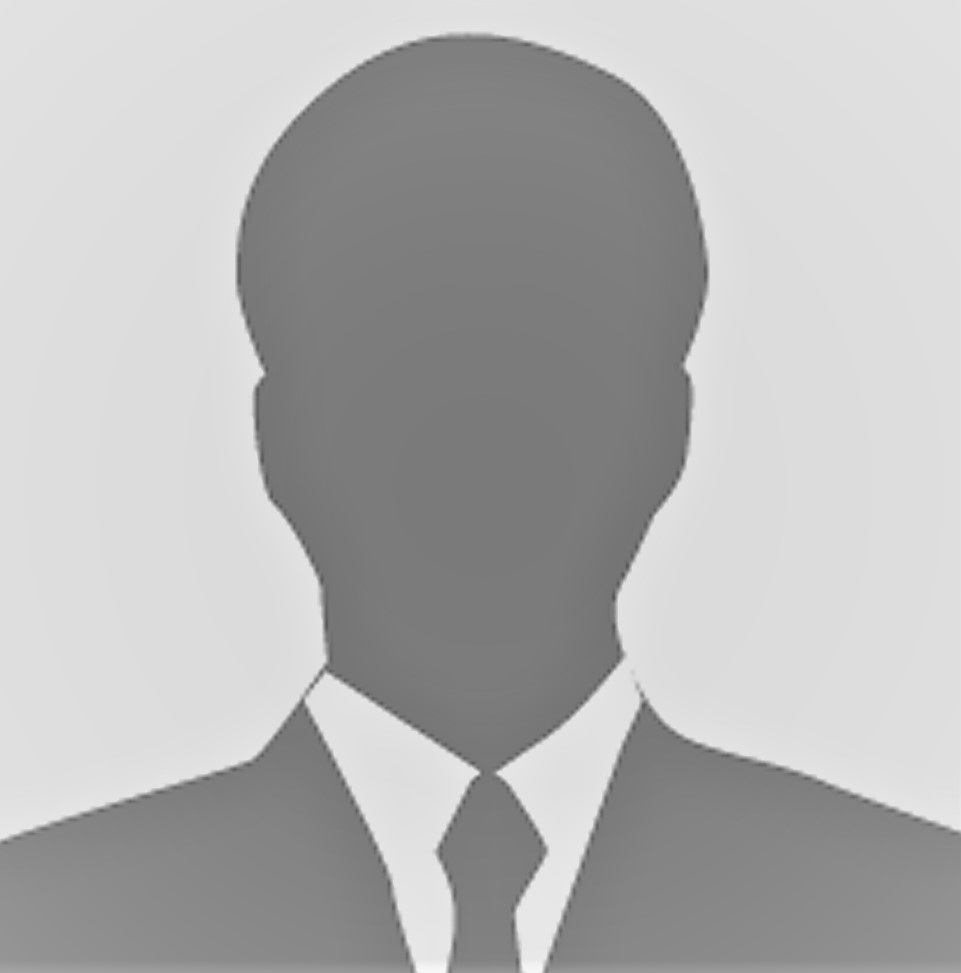 Partner
Ali Mubarak, Esq.
Ali is a U.S. qualified attorney specializing in tax. His experience is derived from "Big 4" tax consulting where he provided tax compliance and consulting services to America's best and brightest organizations including hospital systems, pension funds, and universities. Ali has deep experience in representing taxpayers before the IRS and state taxing authorities in audits and examinations. He is admitted to rolling of qualified lawyers of the prestigious Federal Tax Court. Ali earned his Juris Doctor from Loyola University Chicago with certificates in Trial Advocacy and Tax. He is qualified to sit the CPA exams.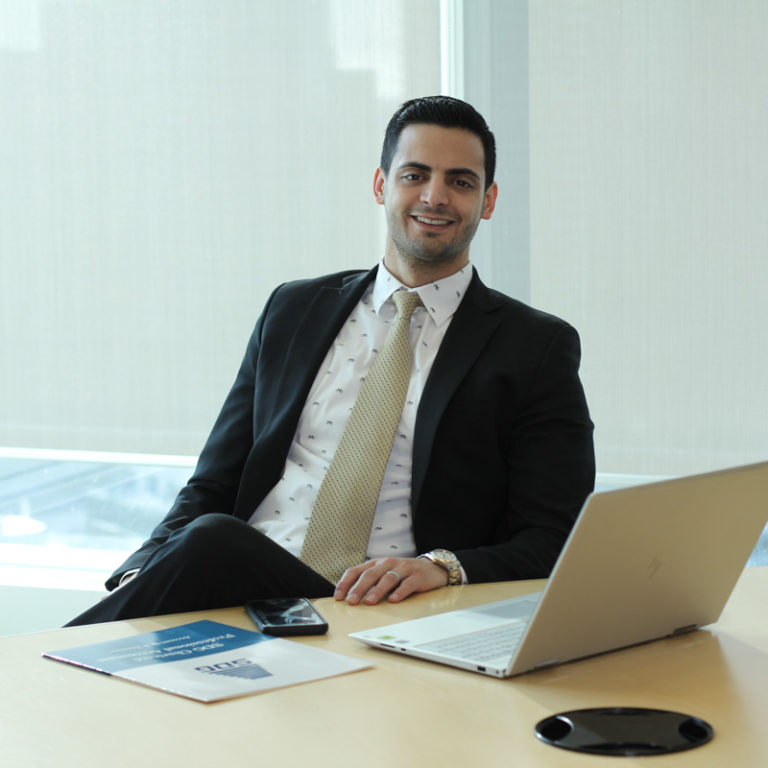 Partner
Sami Ghaith, CPA, CGA
Sami Ghaith, CPA, CGA is the founder of the firm and specializes in tax and business consulting services for Real Estate, Retail and Service Industries. Sam is licensed as a Chartered Professional Accountant.
Most recently Sam has provided consulting services to RSM Canada LLP as well as the private family office of the well respected McCain family (owners of Maple Leaf foods & McCain). He has provided tax planning strategies and recommendations to his clients to minimize their tax bill.