WYNWOOD ACCOUNTANT
SDG Accountants provides world-class tax and accounting services in Maimi to those with international interests, such as expats, multi-nationals, and high net worth individuals. We understand that it is not sufficient to hire a tax generalist to handle specialized international tax issues. What sets our Wynwood accountants apart is our in-depth knowledge of U.S tax laws.
Our Wynwood Accountant Services
GET A CALL BACK
If you need to speak to a Wynwood accountant about a general query fill in the form below and we will call you back within the same working day.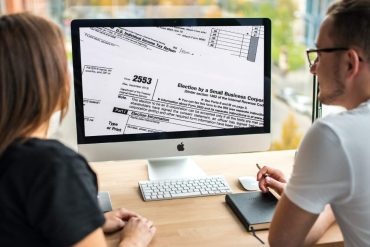 If you're a business owner, you may be considering filing an S Corp Election for...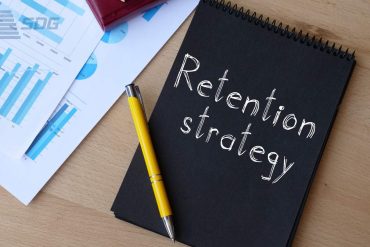 The Employee Retention Credit (ERC) is a tax credit that has been a valuable too...